We are a design factory based in Istanbul that turns ideas into powerful designs and works with international brands.
We are a team of industrial, interior and graphic designers and mechanical engineers who work together for global brands under the leadership of our design president and founding partner Ozan Tığlıoğlu.
While creating innovative designs fueled by our emotions and inspired by imagination, offering a unique design experience for our clients by using advanced technologies and software.
With the confidence of our twenty-year experience and the cooperation of our partners, we develop industrial products, concepts and projects for local and international brands.
Through 2020, we have opened up to the global market and are now offering our designs to clients all around the world.
We envision creating successful designs that have a strong identity and excellent performance. We also devise innovative solutions.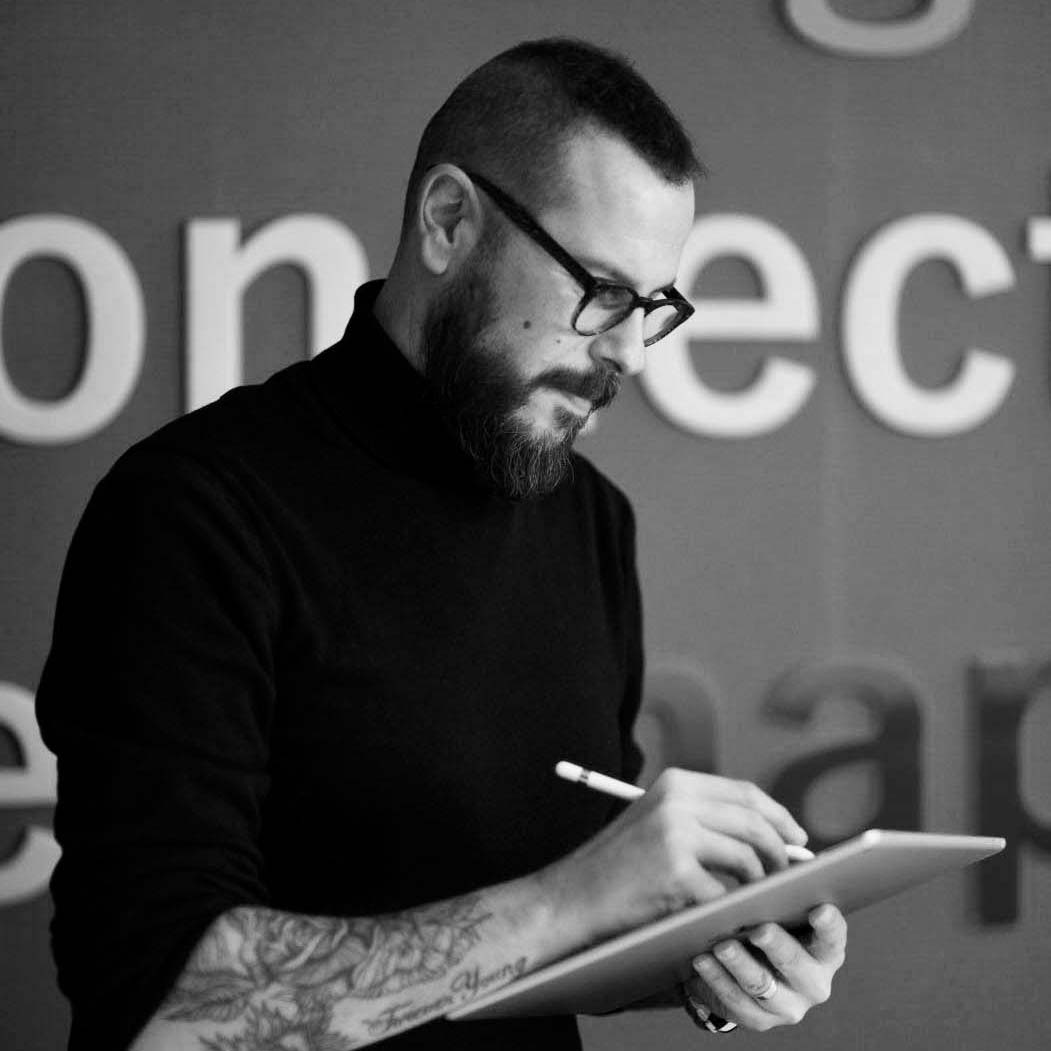 OZAN SİNAN TIĞLIOĞLU
Design President / Founding Partner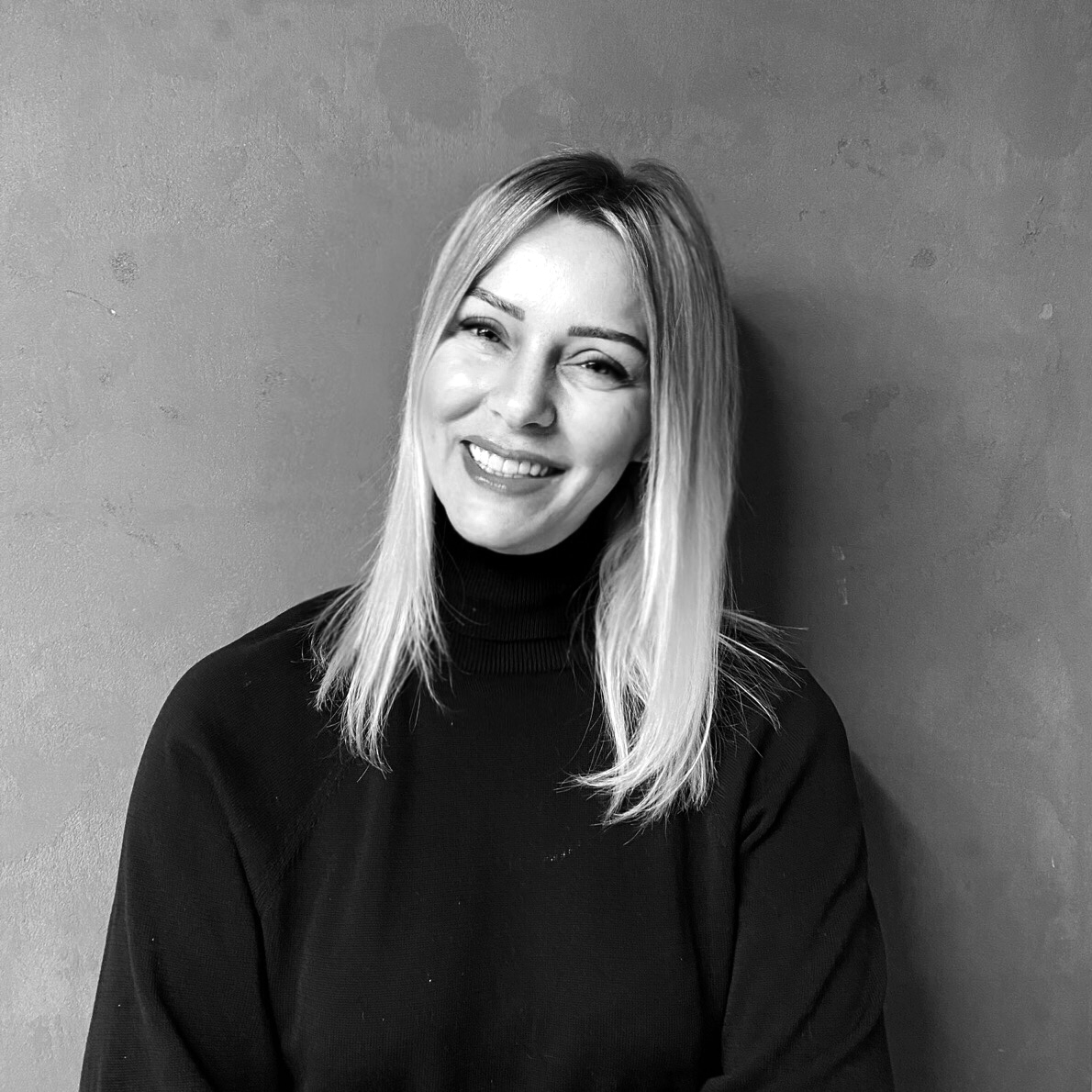 GAYE ESRA TIĞLIOĞLU
Co-Founder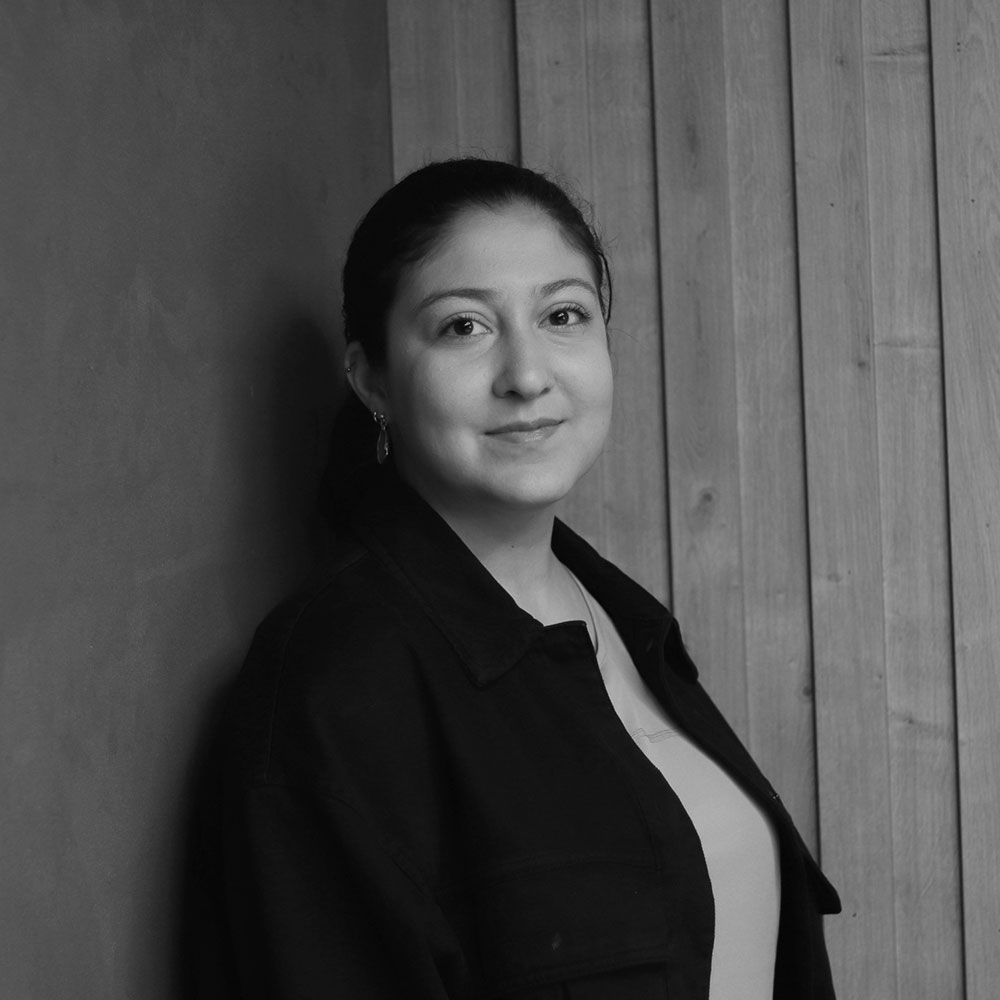 DENİZ DEMİR
Industrial designer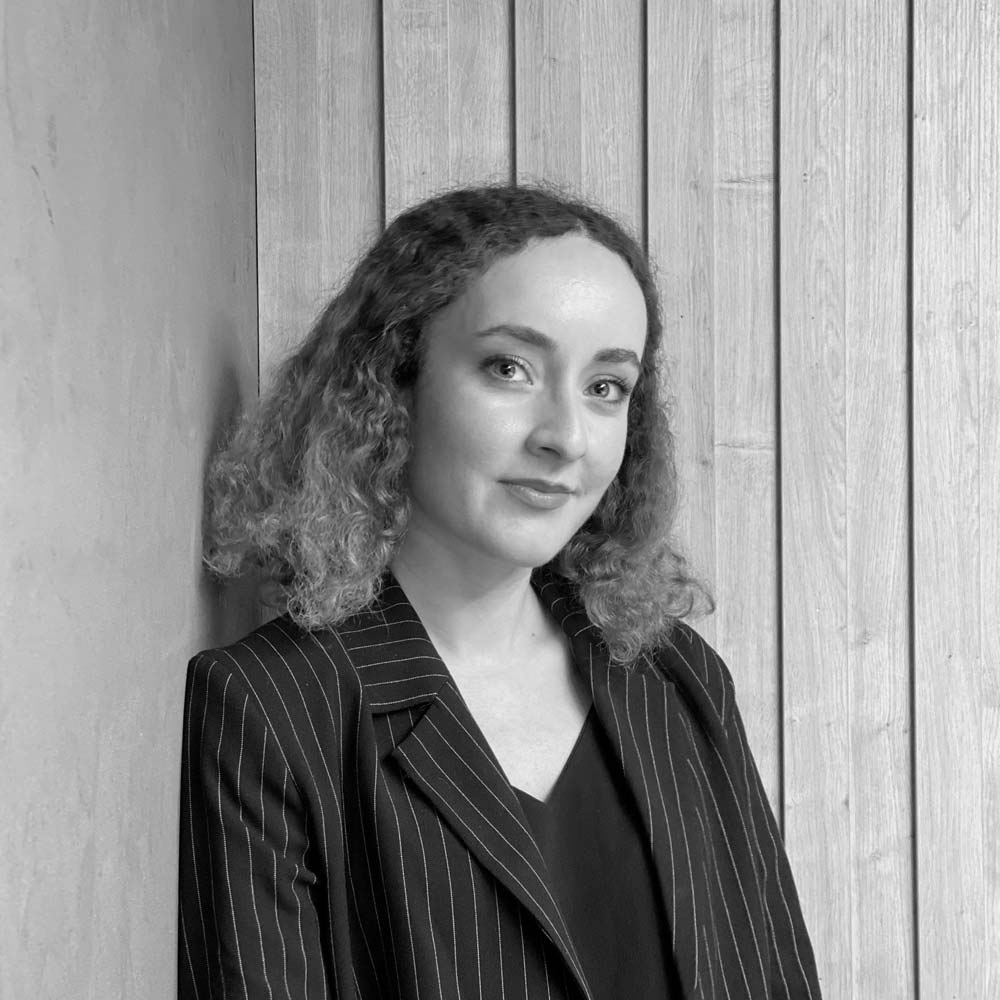 BEGÜM BALİ
Design Manager-Industrial Designer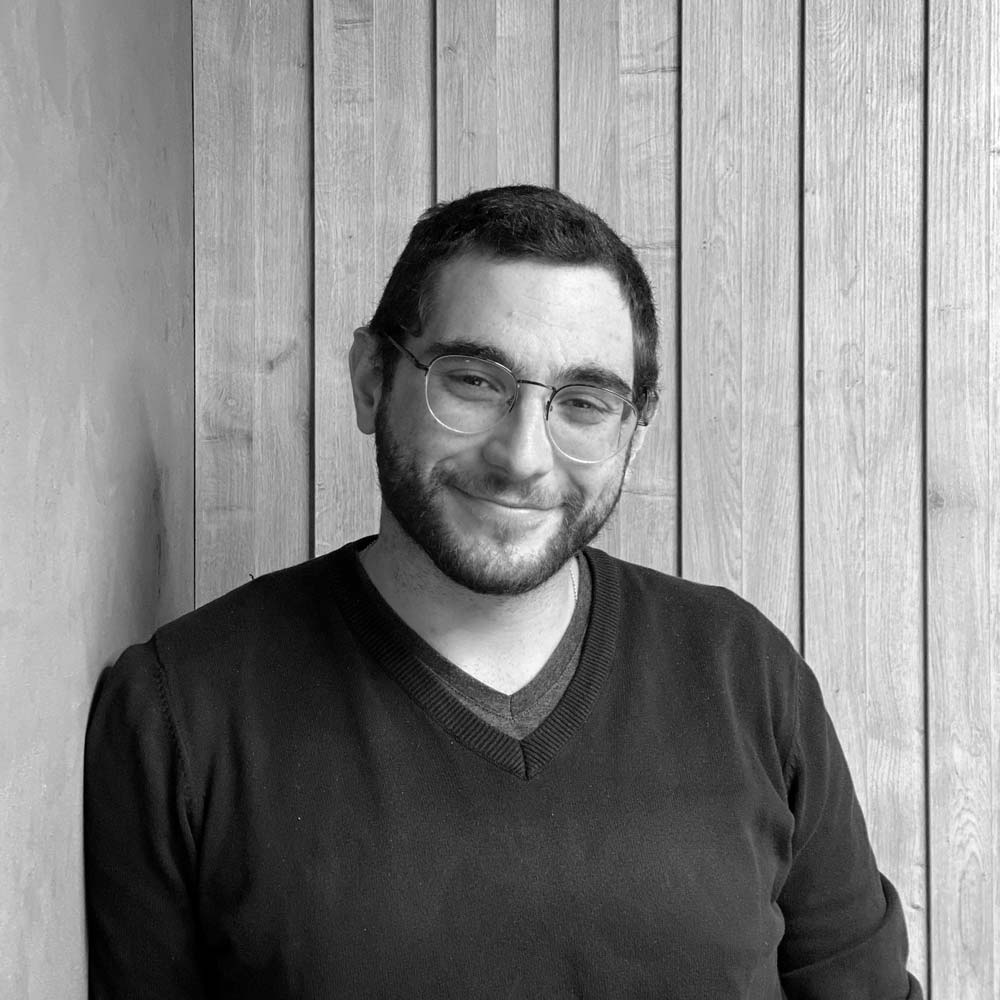 CENK BEHARTİ
Industrial Designer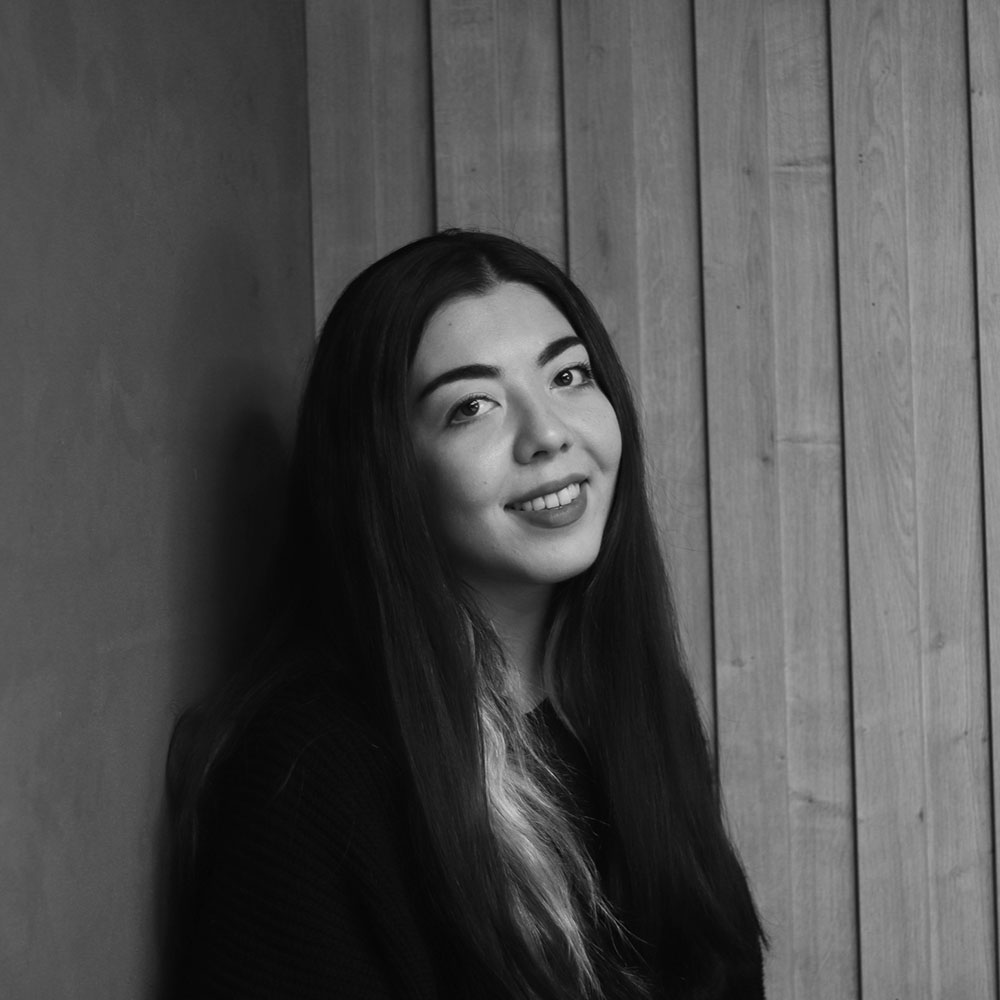 Wakako Esra Aras
Industrial Designer