We are committed to do our best for designing the world of tomorrow, while leaving designs to inspire generations to follow. Our aim is to achieve global recognition in the field of design and represent our country to the best of our ability. Furthermore, we plan to establish platforms to create employment possibilities for the younger generation.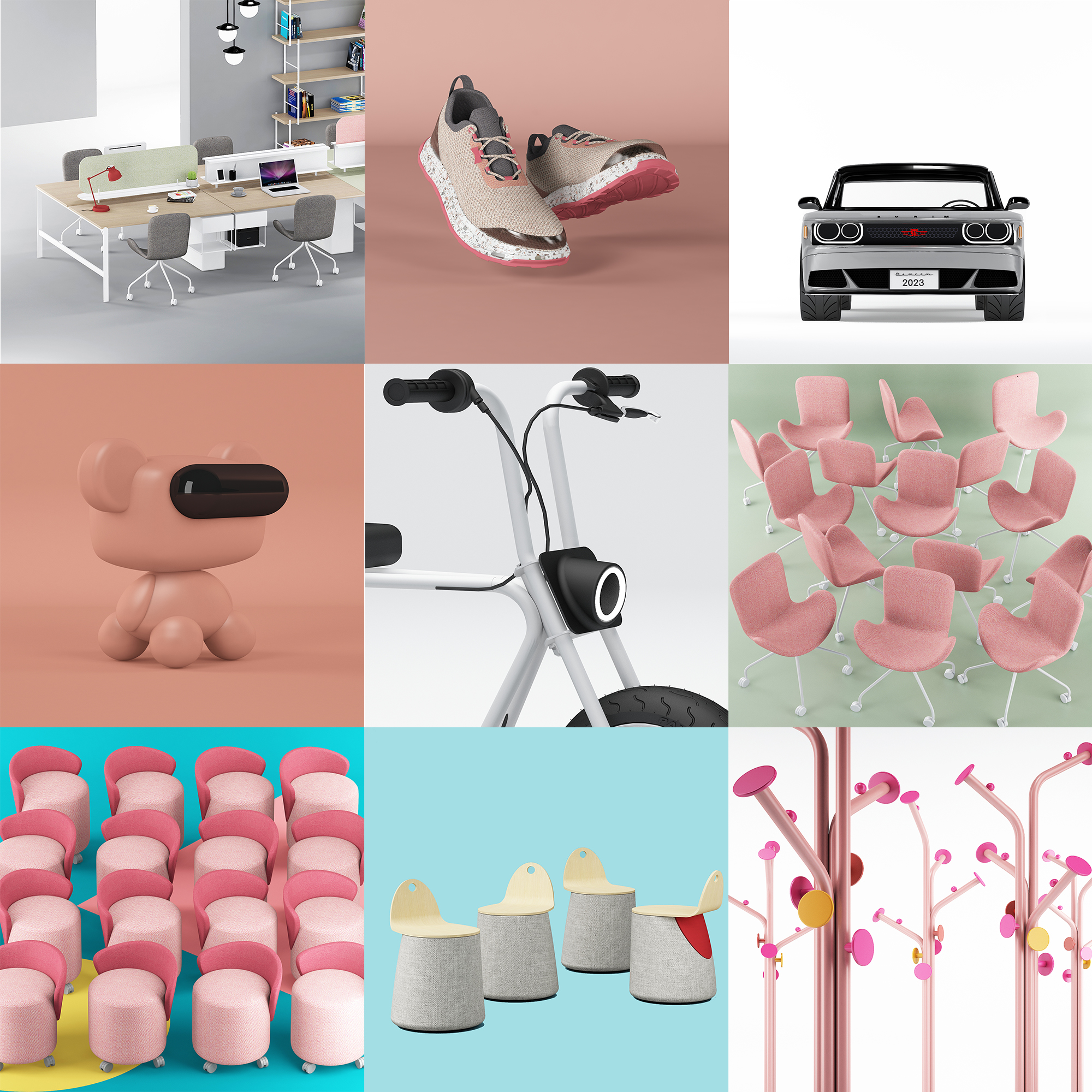 A precise interpretation of market indicators help us effectively respond to the needs of both our clients and eventually the users.
We design sustainable and innovative products that people like to own. Respect for the environment and life, as well as our experience and the methods we use provide us with an advantage while conveying our ideas around the market.
Focusing on major competitors and the latest technologies in the relevant product sector, we conduct ethnographic, direct or indirect competitor and patent researches as well as trend analyses. For all purposes related to product design, we carry out product evalutation, market positioning of our client's products, innovative product analysis and feedback, and when necessary, market research to set the course for the product's design approach.
Stages of product design
Conceptual design
3D product presentation
CAD models
Photorealistic processing
3D animations
Visual presentation of human experience and product usability
Our interior design process involves evaluation of needs, client analysis, and preliminary budgeting of the innovative structure.
Our approach is to help our clients create areas and spaces that leave the desired effect on their target audience. Our design process comprises research and foresight, strategy development and wholistic design disciplines.
Stages of interior design concept development
Customer experience design
Interior design
3D design
Architecture
Retail strategy and design
Pop-up store design
Custom furniture design
Inter-store communication
Visual merchandising
Physical environmental design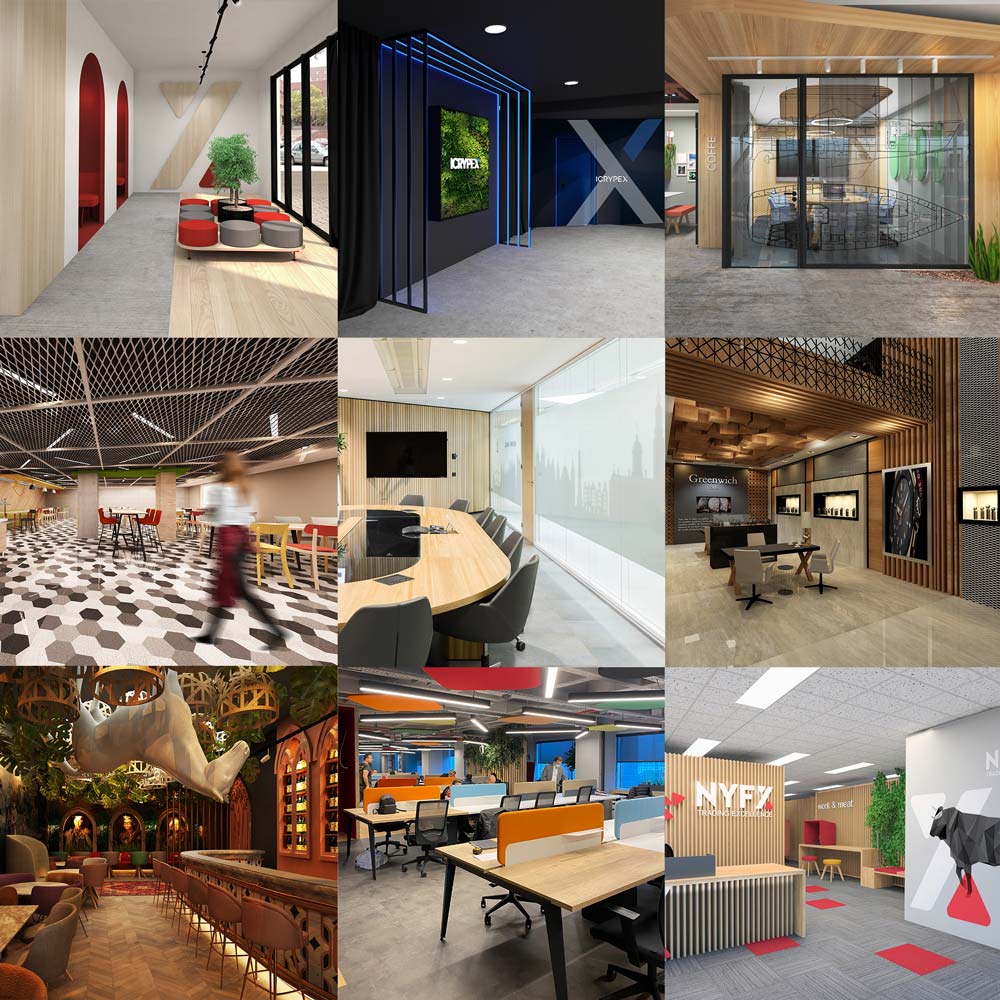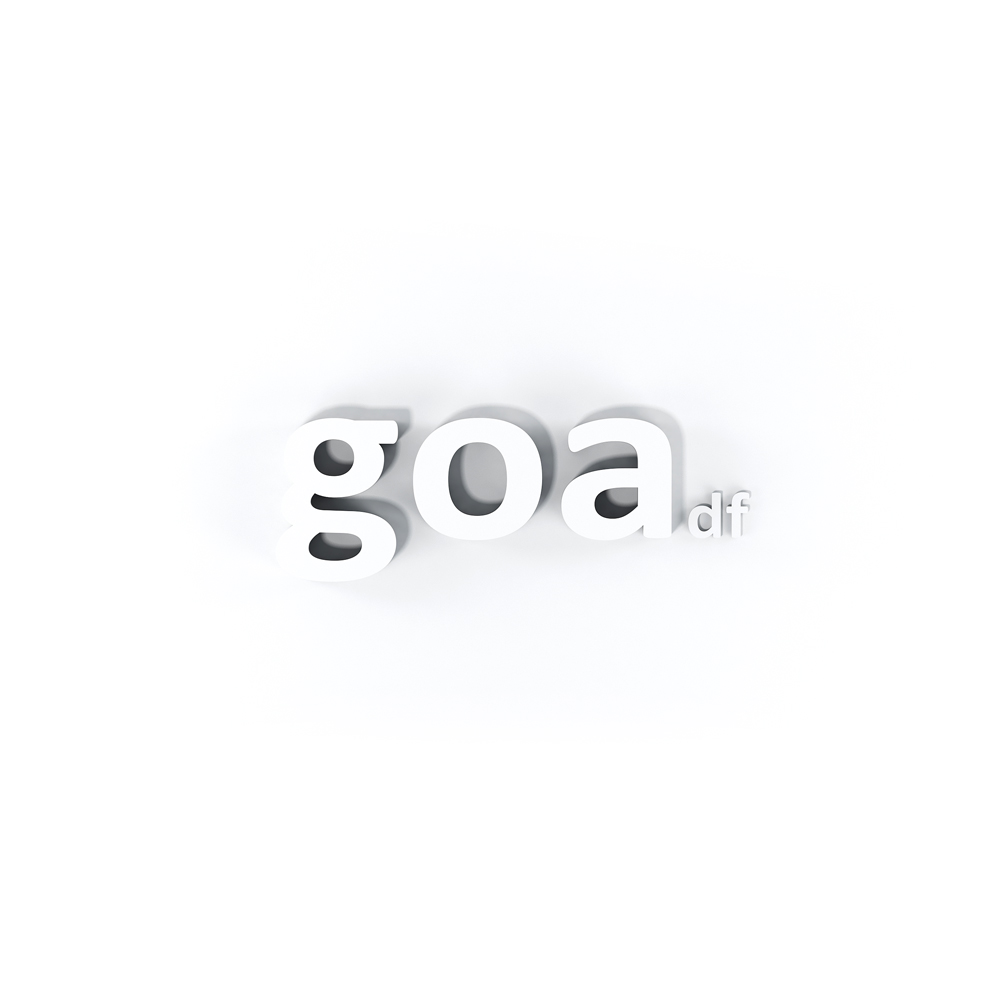 What we do is make your product or interior space unique and recognizable. We design graphic solutions which people can easily experience and understand.
With a global approach, we aim to utilize the corporate identity efficiently and effectively to bring visuality in compliance with functionality and develop it further.
Scope of our graphic design Works
Corporate identity design
Fair booth design
Pop-up store
Space or store visuality
Packaging design
We develop our projects using different 3D modelling techniques, FEM analysis and rapid prototyping technologies. After the project is defined, we produce all technical drawings for the production.
Design engineering process
3D mechanical design
Engineering design
FEM analysis
Structural analysis test
Finite Element Method (FEM) is a widely used method for numerically solving differential equations arising in engineering and mathematical modeling. Engineers use this method to decrease the number of physical prototype and tests and to optimize components during the design process in order to develop better products.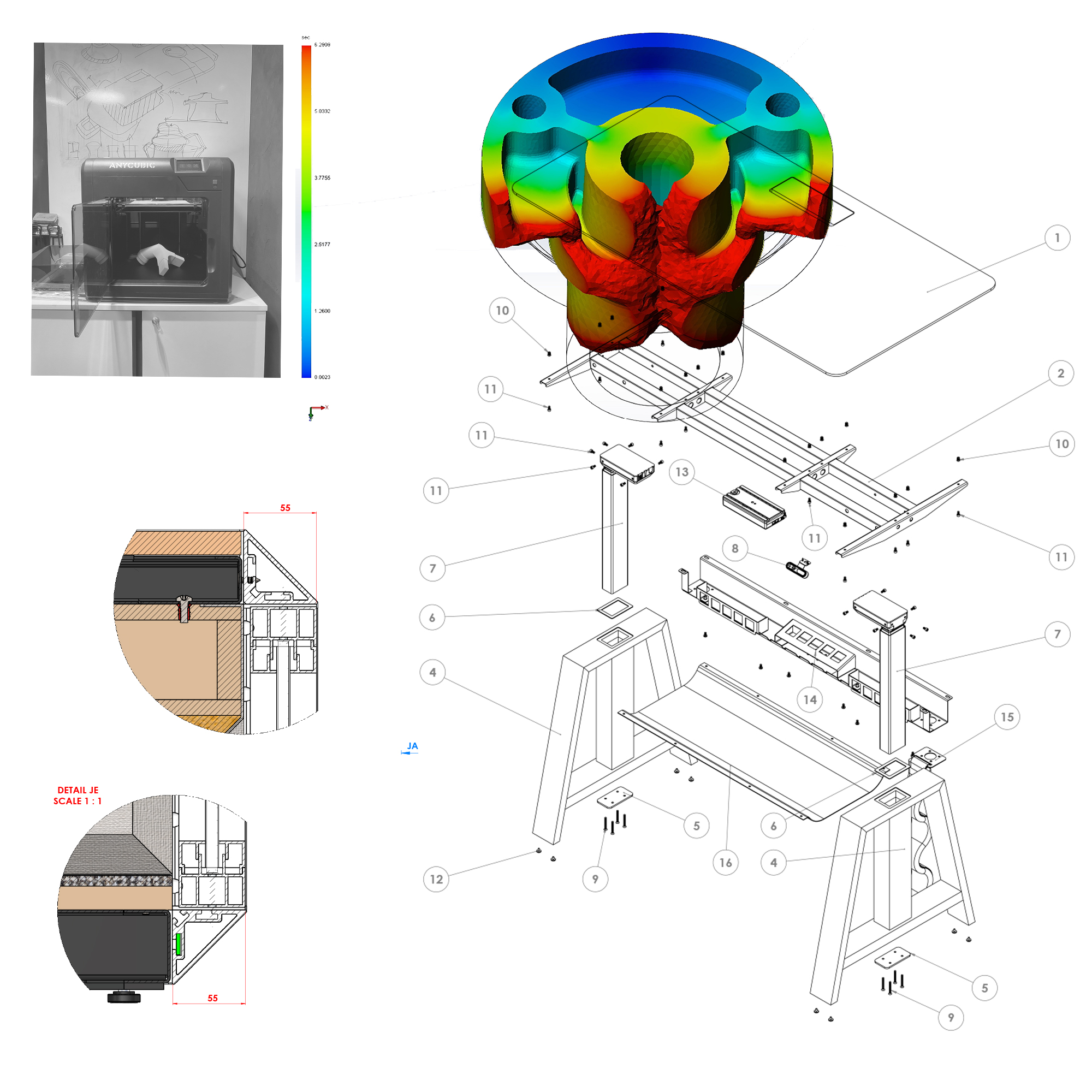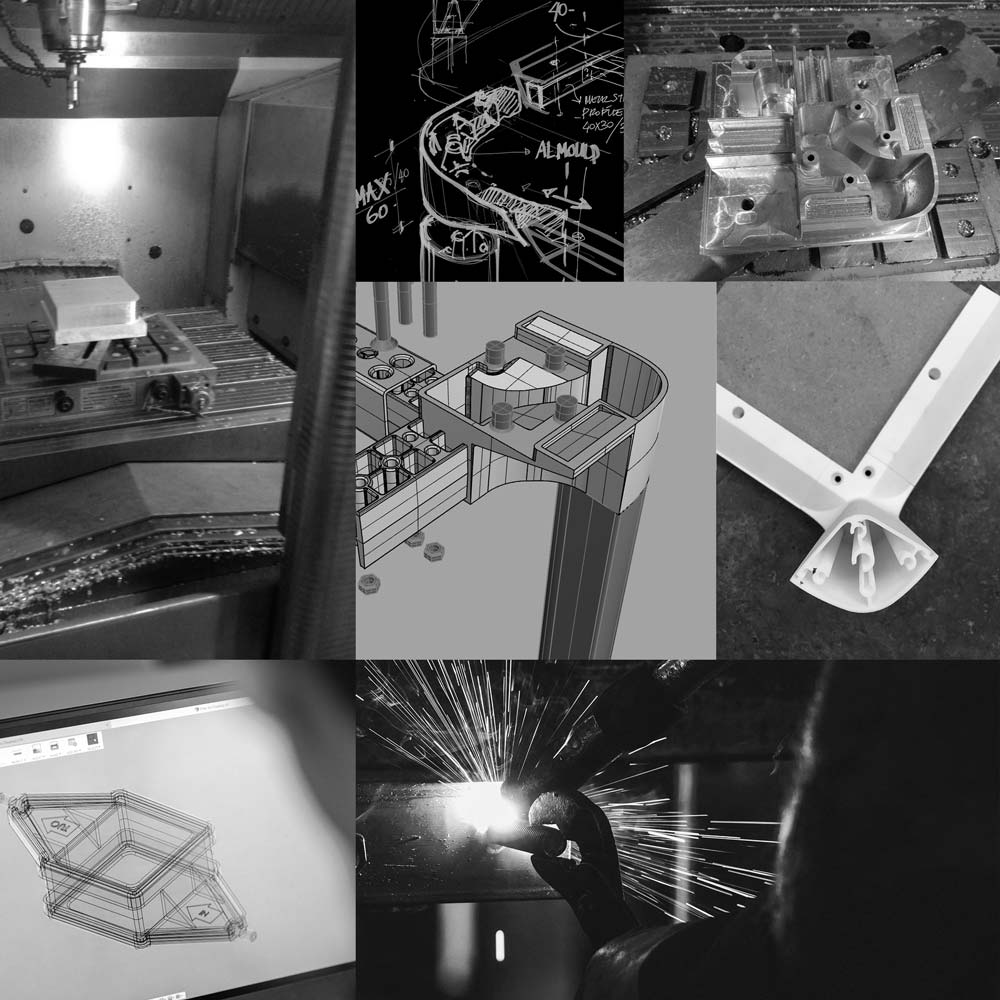 We use the best 3D technologies for prototyping to achieve functionality and aestehtics. We prepare prototypes for different materials such as plastic, rubber, metal, wood and marble before mass production.
Thermoplastic moulding
Metal moulding
Numerically controlled milling
Wood model
3D printing
Laser-cut thermic shaping
Sheet-metal processing
We cooperate with experts to realize all steps towards project development and production.